As the crisp air envelops us, we're inspired by all things soft and cozy, like the timeless allure of wrapping ourselves in a cable-knit sweater. At its core, this is a reminder to slow down and savor the present moment.
Cable-knit sweaters embody the art of craftsmanship and creativity, reflecting the dedication and skill required to create something beautiful and enduring. Just as each stitch is meticulously woven, so too can we approach our own lives with intention and care, valuing the quality of our experiences over the fleeting nature of time.
Our Fall and Winter Flooring Favorites for a Cozy Home
Timeless Hardwood Flooring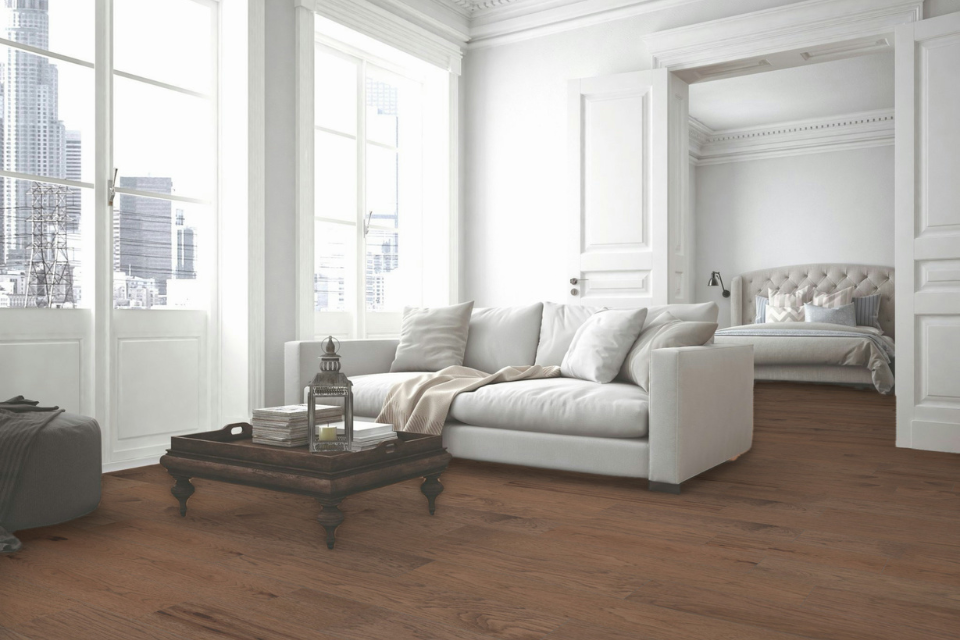 Dark-Finished Oak Handscraped Hardwood
Discover how you can transform your home into a cozy and inviting haven with this dark-finished oak handscraped hardwood. With its rich, earthy tones and authentic wood grain texture, this hardwood flooring is your ticket to timeless charm and lasting quality that designers aim for in homes.
But this hardwood flooring isn't just about looks; it's about being tough enough to handle your active lifestyle. This flooring is no pushover —it's designed to withstand the daily hustle and bustle, making it perfect for those high-traffic zones like your living room, kitchen, and hallway.
Comforting Luxury Vinyl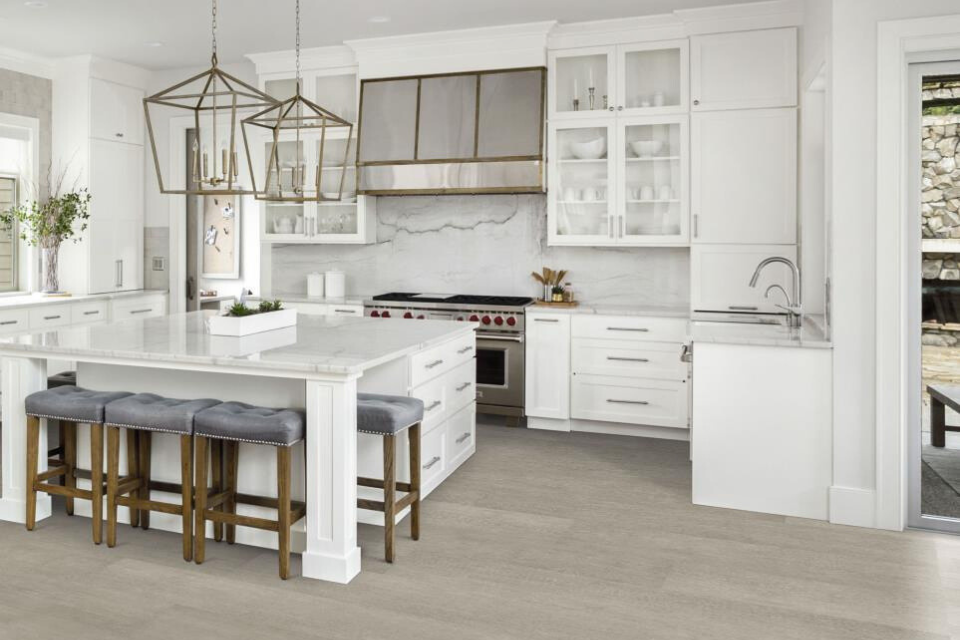 Gray-Washed Wood-Look Luxury Vinyl
Step into a world of warmth and comfort with this gray-washed wood-look luxury vinyl flooring. This flooring option brings a touch of sun-kissed charm to your cozy home, creating an atmosphere that's perfect for the snug, comforting moments that you're searching for.
Plus, this luxury vinyl flooring is built to last with its excellent resistance to spills, pet accidents, stains, scratches, and more, allowing it to easily stand up to the daily wear and tear of life, so your cozy home stays comfortable and inviting for years to come.
Charming Wood-Look Tile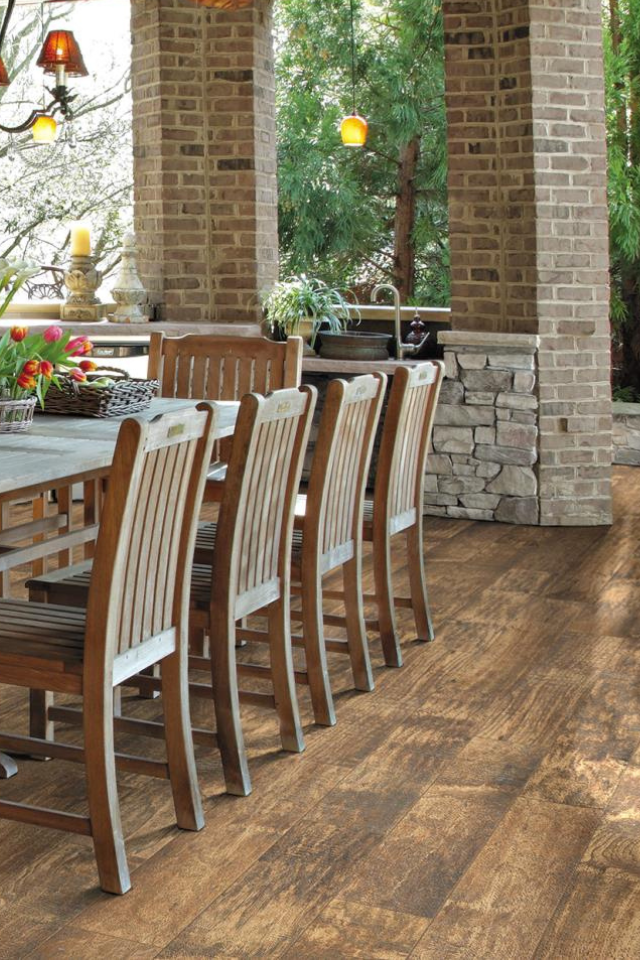 Connect with the beauty of nature and create a cozy home that's as inviting as it is stunning. With its rich, earthy tones and intricate grain patterns that capture the essence of the wilderness, this wood-look tile is the perfect choice for those who appreciate the beauty of the natural world. But it's not just about looks; it's about durability too. This flooring is built for active households, ensuring its beauty lasts for years to come.
Golden Hour Carpet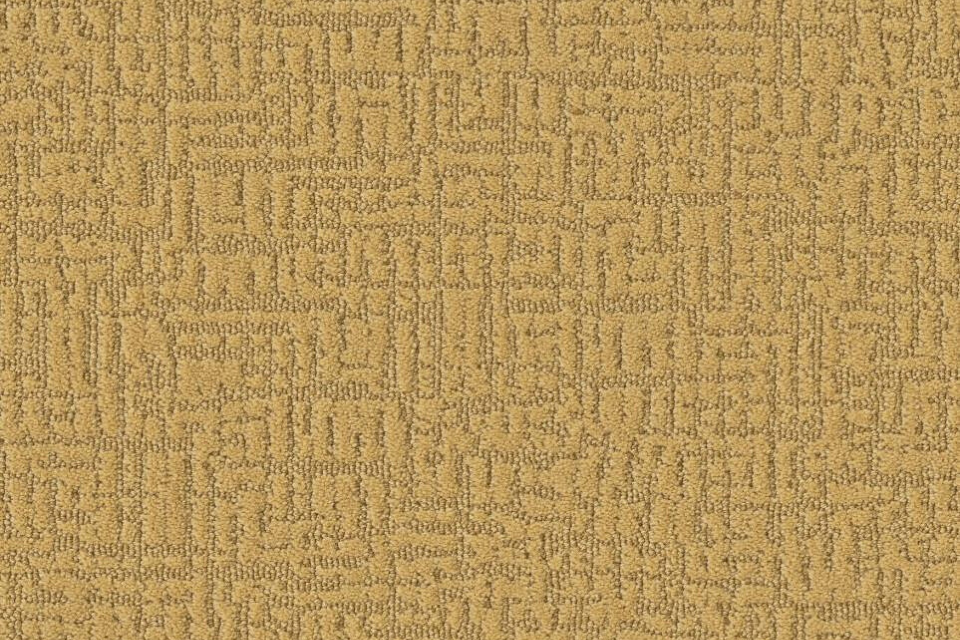 Embrace the inviting glow of this yellow patterned carpet flooring that's perfect for creating an ambiance fit to transform your living room or bedroom into a snug retreat.
This eco-friendly carpet features durable, advanced nylon fibers and a waterproof backing, designed to stop spills from soaking through to damage the carpet padding or subfloor. Featured in this soft, gold hue, the carpet is also available in 15 more colors, making it perfect to fit any style for any house.
Fall and Winter Design Inspiration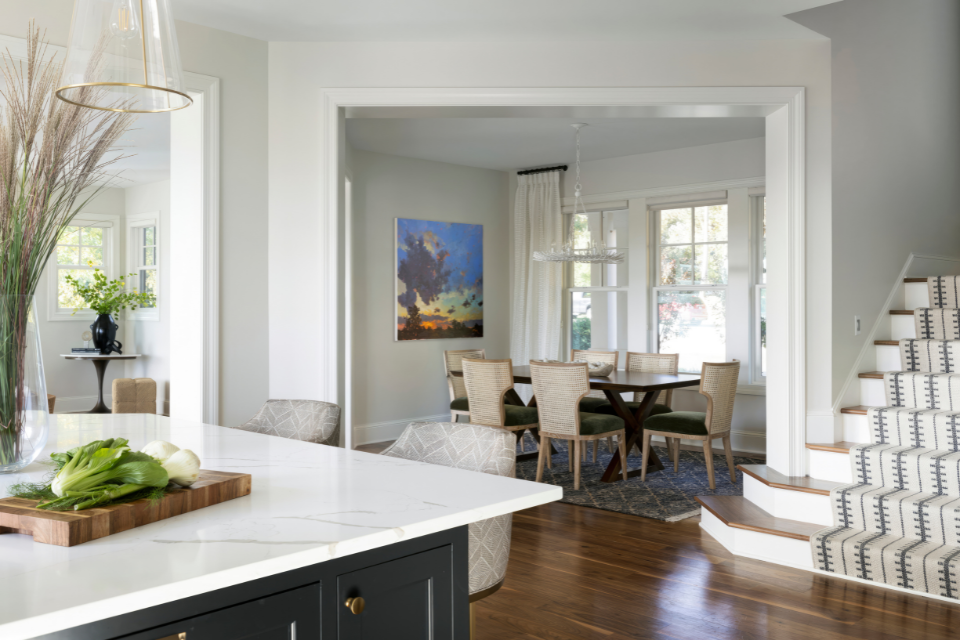 Designed by MARTHA O'HARA INTERIORS Photography by SPACE CRAFTING PHOTOGRAPHY
As the fall and winter seasons surround us like the comforting embrace of a cable-knit sweater, look towards cozy home decor with warm wood accents to stay on trend in the design world. Through character-rich flooring and earth-toned colorways sprinkled throughout your decor and graphic elements, you can transform any of your living spaces into cozy havens.
Looking for more creative inspiration and ideas? Check out our Fall and Winter issue of Beautiful Design Made Simple, and don't forget to keep up to date on all the latest flooring trends with our blog.